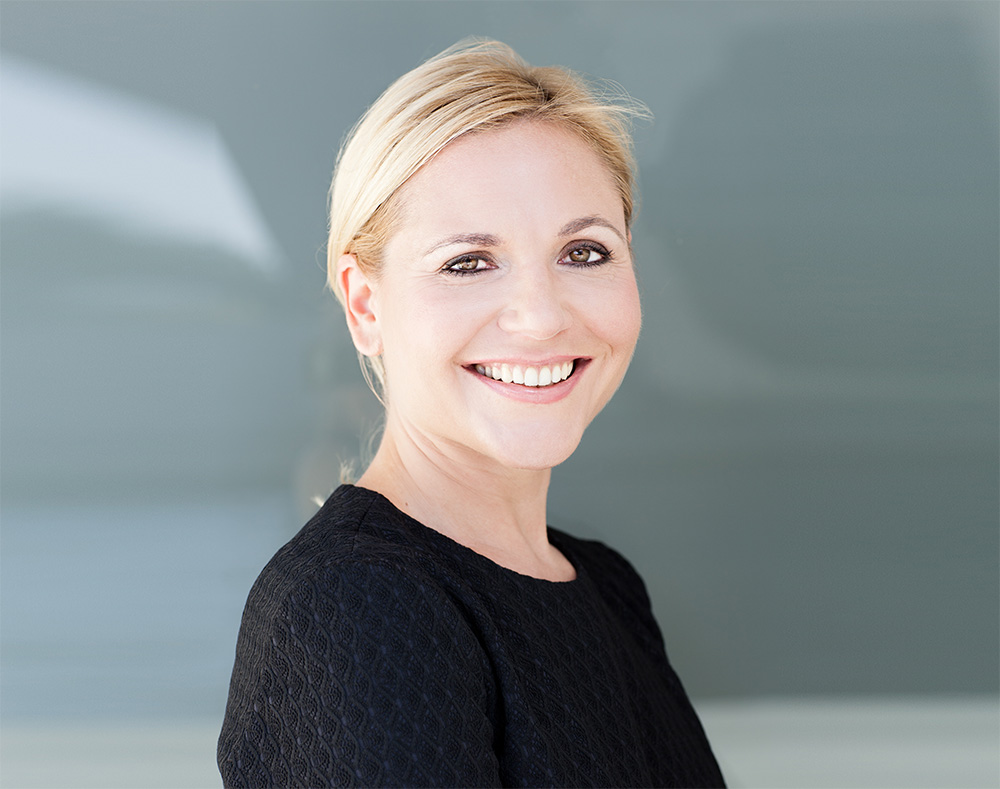 With an entirely new concept, the campaign group Proboneo conquered in 2013 the market for community involvement.
Supported by the BMW Foundation, the Robert Bosch Foundation , Alliance and Vodafone Proboneo brings leading experts and organisations  together to advance the projects professionally .
2014  Sandra Pabst was part of the team.
Foto: proboneo, www.proboneo.de