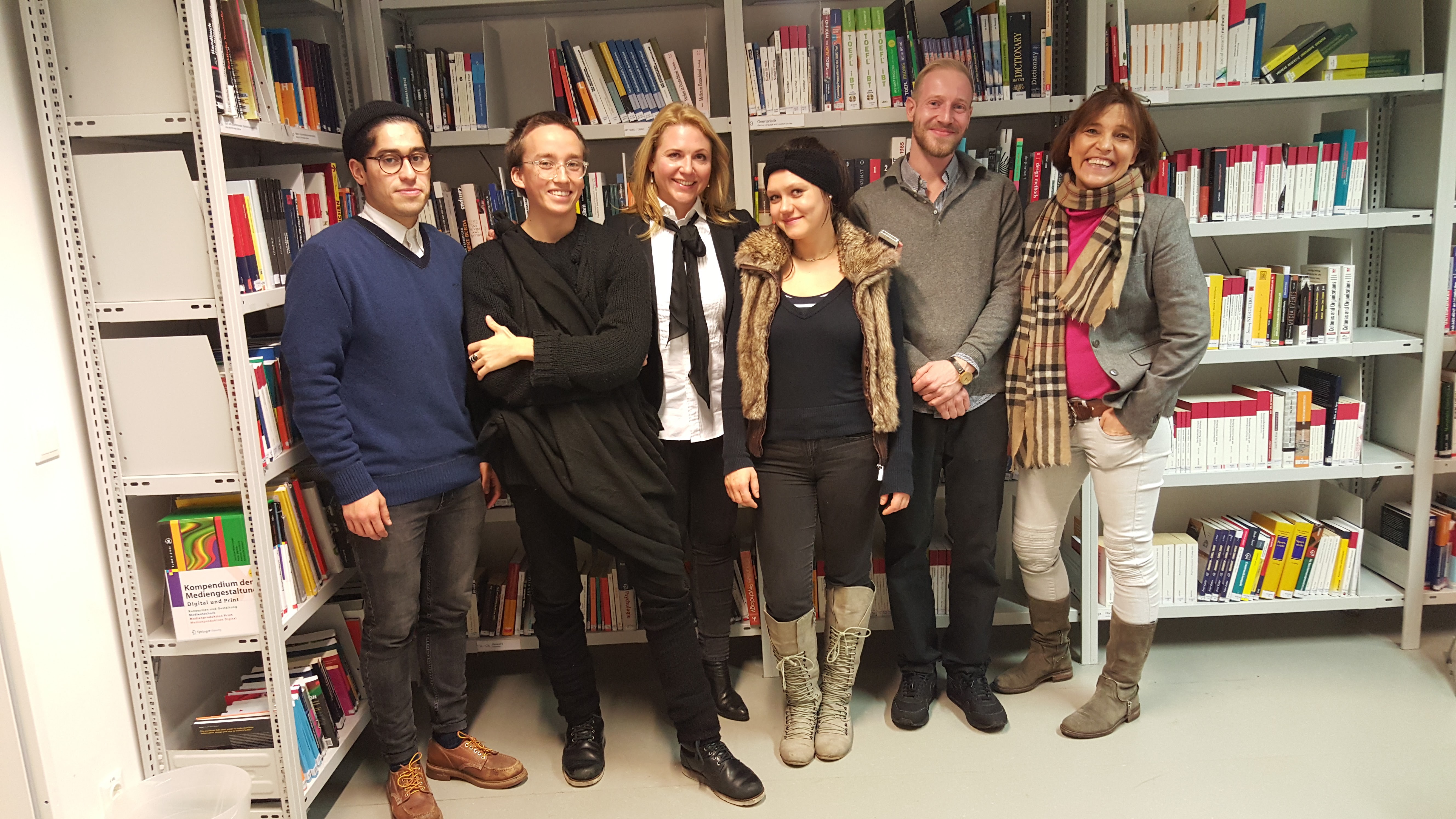 Tob-Job: Marketing strategy for sparkling wine
Funny, thoughtful and superbly staged – the new cross-media campaign for a Spanish Cava uses all social media channels in order to establish itself as a new brand in the German sparkling wine market. The campaign was developed by students of the department brand communication and advertising college Macromedia Berlin. The project was initiated by Sandra Pabst Kommunikation.
"Good ideas tell a story by itself," said Prof. Dr. Brigitte Kleinselbeck, head of the project and Chairholder of the Macromedia University. "Exactly that has managed the team."  The task was to develop a cross-media guerrilla campaign for a new trendy lifestyle product: How can a new product be economically introduced in a saturated market? How can social networks be used to reach the target audience directly? What traditional forms of advertising can be used?
Within three months the students developed a social media campaign supported by flyers, radio spots and targeted actions planned for Berlin. The task was also a great final presentation.
"The task was David against Goliath. The market for sparkling wines in Germany is dominated by a few large brands. We wanted to create a beautiful and clever idea that can be implemented at low cost. The campaign has gone mad", said Sandra Pabst, owner of Sandra Pabst Kommunikation.
Under the direction of Prof. Dr. Brigitte Kleinselbeck, Chair of brand communication and advertising, the students developed in similar practice projects already successfully an innovative app for Mercedes Benz Passenger Cars, social media activities for Jägermeister and staged a commercial for the BVG. The university Macromedia Berlin is Germany's leading private university for Media and Communication.